A
human pyramid
crashes, on a riverbank in Mirpur, 1994.
~
"The twenty-first century (
ceinture,
F., belt, see
cinch
) will be poetickal, or not be at all."
"A century of
anxiety and handwringing
. . . over words!"
"Henceforth,
thin
clad, in
rain.
In Johnson's
Dictionary:
"Buggery, penis,
and
shit
were excluded, though all were common."
~
Michael Hofmann
, thinking aloud through reasons he translates (German, mostly Joseph Roth, also the terrific
Lichtenberg and the Little Flower Girl,
written by Hofmann's father, Gert):
I don't really know what it is. An expression of my fealty to German? Or to prose? Something Macchiavellian, a practical identification of a type of work that's always there to do, and that's endlessly portable? Or something altogether more sinister: a kind of driven self-obliteration? . . . Perhaps poetry, at my rate of output, just doesn't seem enough to show for a life. "A slim bundle of dead writs," Ian Hamilton puts it . . .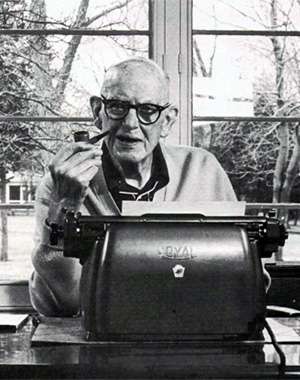 Hofmann points out a droll (Pelham Grenville) Wodehousian warning: ". . . what
P. G. Wodehouse
called 'the series habit'—which, along with the growing of side whiskers, he claimed to find the besetting danger to the writer . . . If you've done five, you do a sixth." (Or, if you've done
A,
you do
B
. . .)
Hofmann's identification with
James Schuyler
.
~
Typo: "poutput" for "output"
~
The negative as human invention, and the predominance of irony. Kenneth Burke: "To use [words] properly, we must know that they are
not
the things they stand for . . . since language is extended by metaphor which gradually becomes the kind of dead metaphor we call abstraction, we must know that metaphor is
not
literal . . .
we cannot use language maturely until we are spontaneously at home in irony.
"